Working with Cookies

has never been easier!
Cookienovo is a fully functional platform for managing the consent of Cookies (Consent Management Platform in English), which provides everything you need to ensure that your website complies with the rules of the GDPR (General Data Protection Regulation).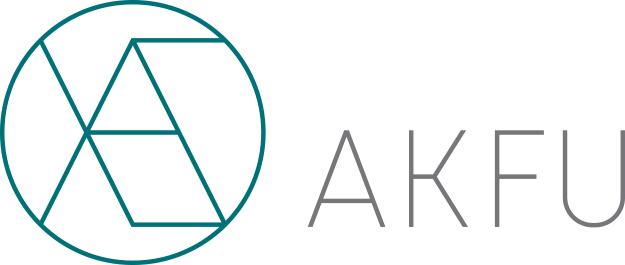 An analysis of the reliability, accuracy and completeness of the information was carried out by a GDPR specialist.
Why choose
Cookienovo


for managing consents with cookies?
Favorable subscription price

Everything is simple and transparent with Cookienovo. The subscription is set to fit exactly on the website, fixed by the number of subpages. You won't pay a cent with us. You can have the number of subpages recalculated on a non-binding basis, and let us prepare a tailor-made offer.

No hidden fees

You do not pay anything for a tailor-made offer prepared by us, and it does not obligate you to anything. You can also cancel your subscription at any time, without any additional fees. Payments are fully transparent, you can check them at any time and change your subscription without any problems.

Instant launch

Practically immediately after subscribing to the package, your website can be fully functional. We accept all standard payment cards for payments.
Cookienovo

will ensure that the management of cookie consents
was in compliance with the GDPR and the e-Privacy Directive
Powerful and customizable cookie bars
Cookienovo provides easy management of cookie consents and customizable bars (so-called cookie wall) that match your design. They meet all legal requirements and do not annoy website visitors. You can easily set everything up, simply put it on the website and immediately comply with the current regulations.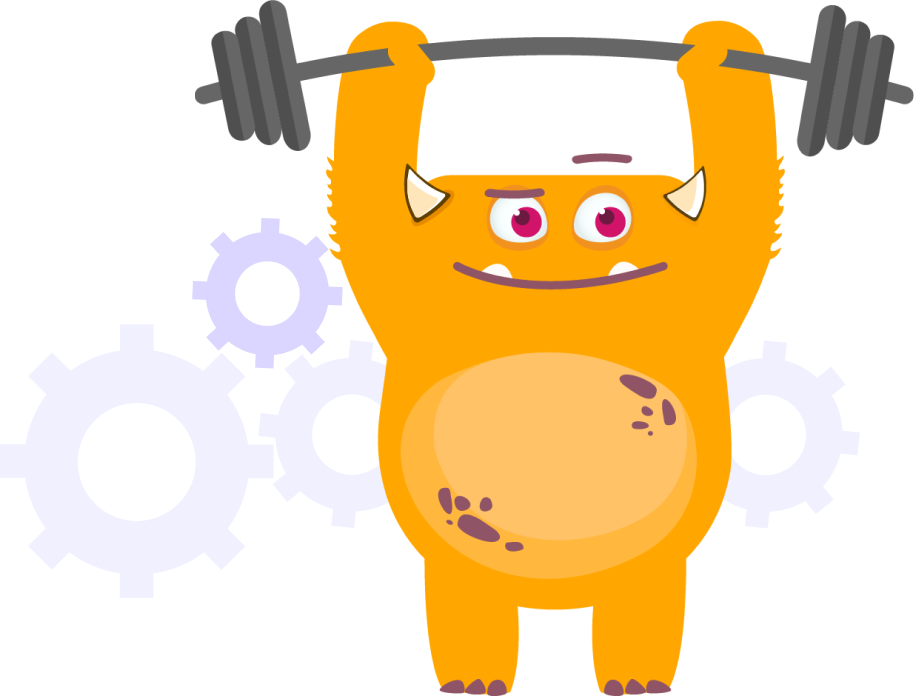 Translations
Have a cookie bar in a language that users don't understand? This is already a huge mistake that users will not forgive. Cookies bar from Cookienovo is in Slovak, English, Czech and 9 other world languages. Since it is the understanding and consent of the website visitors to the use of Cookies that is crucial, then the correct translation and understanding of the visitors is their basic pillar.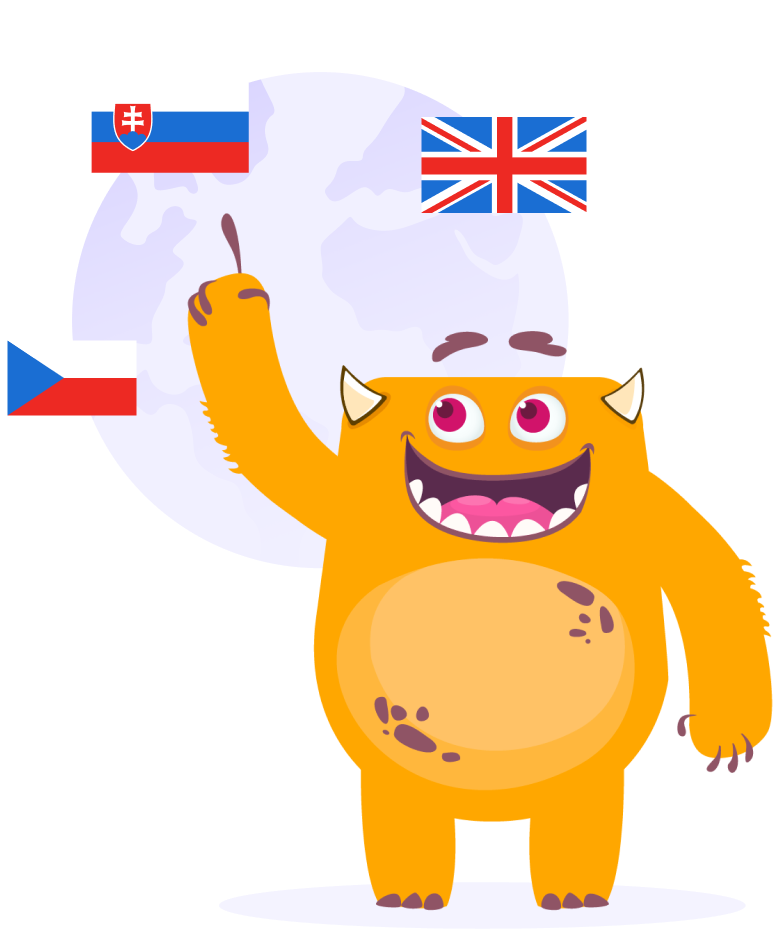 Many integrated platforms
It is important to us that our Cookie bar works smoothly on all platforms. Not only in Wordpress, for example, but also in your customized CMS. Thanks to the simple integration, the setup is very quick and easy for every user.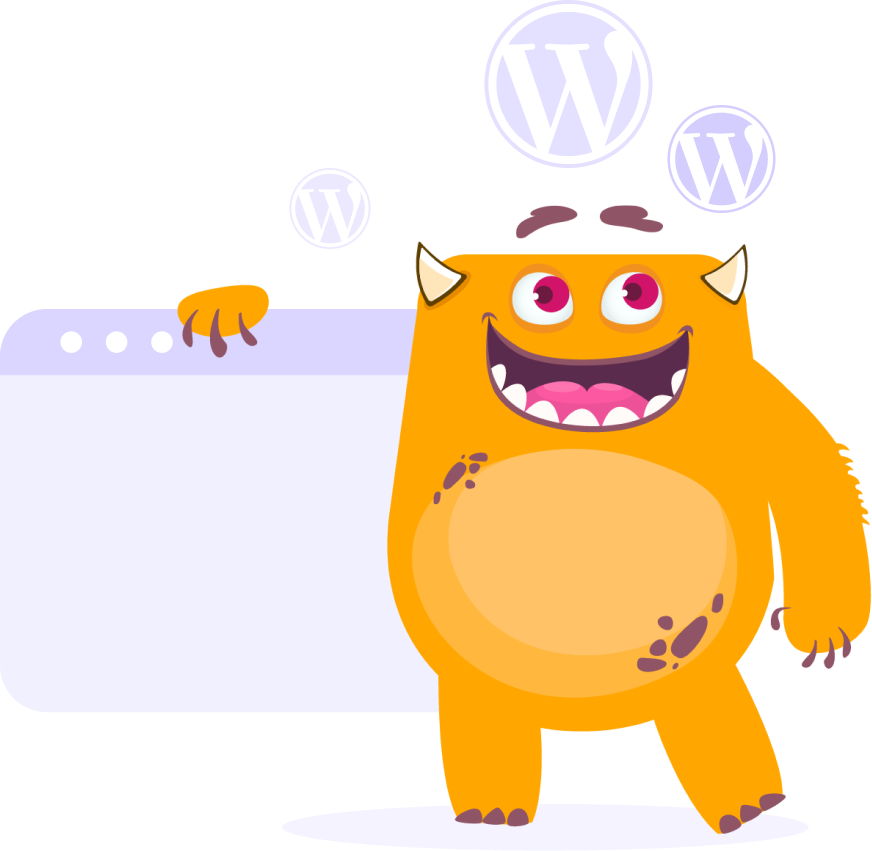 Ready to try
Cookienovo?


Start your free trial today.